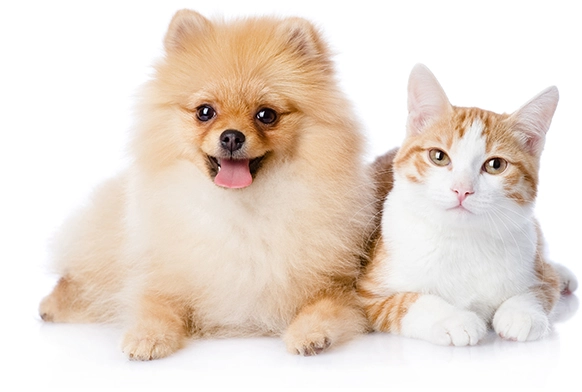 Welcome to Vetnova
VETNOVA is the Animal Health & Feed Additives Division of WEST BENGAL CHEMICAL INDUSTRIES LIMITED (WBCIL) was launched in April 2018. Vetnova manufactures and markets both (API) Active Pharmaceutical Ingredient, Feed Additives & other Poultry & Livestock products like Sodium Butyrate, Calcium Butyrate, Glyminstar, Chelated Minerals like Zn, Cr, Co, Fe, Mn, Se, Hi-clean, Water Sanitizer, Butyfizz, AP-789, BKC, Vitamin, Toxistop, Toxistop plus, Nutriblend, Biosel-Se, Orimix, etc. Besides Vetnova is also into custom manufacturing of Feed Additives, Vitamin premixes & Contact Manufacturing of Veterinary products.
We have started with a small unit of just 6 to 7 veterinary products . Now a day's our count has been increased because of the positive response from our valuable customers and their faith in our product.
Who Choose Us
INNOVATIVE PRODUCTS
VETNOVA products range is formulated using quality ingredients at advanced infrastructural unit. VETNOVA never compromise with quality and thus have gained a remarkable position in Veterinary field.

OUR TEAM
We have dedicated and hard working team members, who are able to achieve all the goals & targets, set by our organization in an efficient and timely manner. We identify gaps in the present therapeutic areas and bring up the products and services and fulfil our customers demand.
CUSTOMER SATISFACTION
Our ethical trade practice, transparent business dealings and timely delivery of consignments help us to maintain friendly relations with clients.

AFFORDABLE PRICE
We work hard to keep our prices low and to meet our clients demand. We have easy payment options and huge distribution network for timely shipment.

OUR STRENGTHS
The major basic ingredients used in the formulations are mostly manufactured by us in our plant which is servicing the industry for last so many years. Hence we can assure our quality.